Cintia F. Hongay, PhD (Genetics, Harvard Medical School), Kripalu and Yoga Tune Up® teacher, has been practicing yoga for more than 30 years. Her first training was in the Iyengar method with Candace Carey in Belmont, MA, where she gained knowledge of body alignment and proper use of yoga props to be able to relax in the pose and attain a meditative state. She practiced and enjoyed yoga pre-during-and post-pregnancy and knows first-hand how to modify asanas for every stage. Cintia specializes in yoga for plus size and mature yoginis blending the awareness of asana expression for different body types and proportions learned through her yoga teacher trainings with her profound knowledge of anatomy and physiology acquired from her academic studies. She has attended several workshops at the Kripalu Center for Yoga and Health including yoga for back pain, the Franklin method for yoga, proper pelvic alignment, and meditation. Cintia received her yoga teacher certification in 2014 after completing a month-long immersive and intensive yoga teacher training led by Priti Robyn-Ross and Rudy Pierce at Kripalu Center for Yoga and Health in MA. Interested in spinal health and self-massage for fascia conditioning, she trained with Jill Miller at Kripalu in 2016 where she received her Yoga Tune Up® teacher certification. Cintia is the only Yoga Tune Up® certified teacher in the North Country: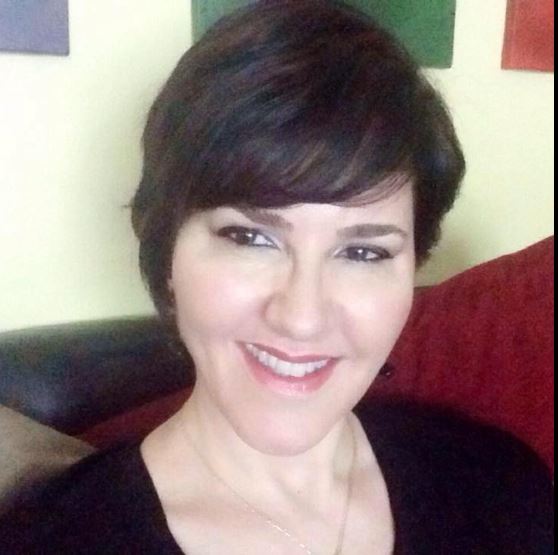 Why Yoga Tune Up(R)-Potsdam?
Potsdam: The studio is small but well equipped, so preregistration is necessary to secure a spot.
Preregister via email: cfhongay@gmail.com 48h in advance of your chosen class. No drop ins. Classes maxed at two students due to distancing protocols during COVID-19 pandemic.
Prices:
Single class $45
5-class card $150, 10-class card $200
Cash or check only (no credit cards, sorry).
Potsdam Studio Yoga Schedule:
M,T,W,Th,F: 10-11:15 AM
M,T,Th: 5:30-6:45 PM
By appointment only: One-on-one yoga: A class scheduled and designed just for you! $50. Please schedule at least one week in advance. This tailored class will address your uniqueness using a tool box that includes yoga therapy, yin yoga, kundalini yoga, Yoga Tune up, Piyo, and Kripalu styles.
Virtual sessions via Zoom are available. Email cfhongay@gmail.com for details.
Zoom classes at the Canton Yoga Loft www.yoga-loft.org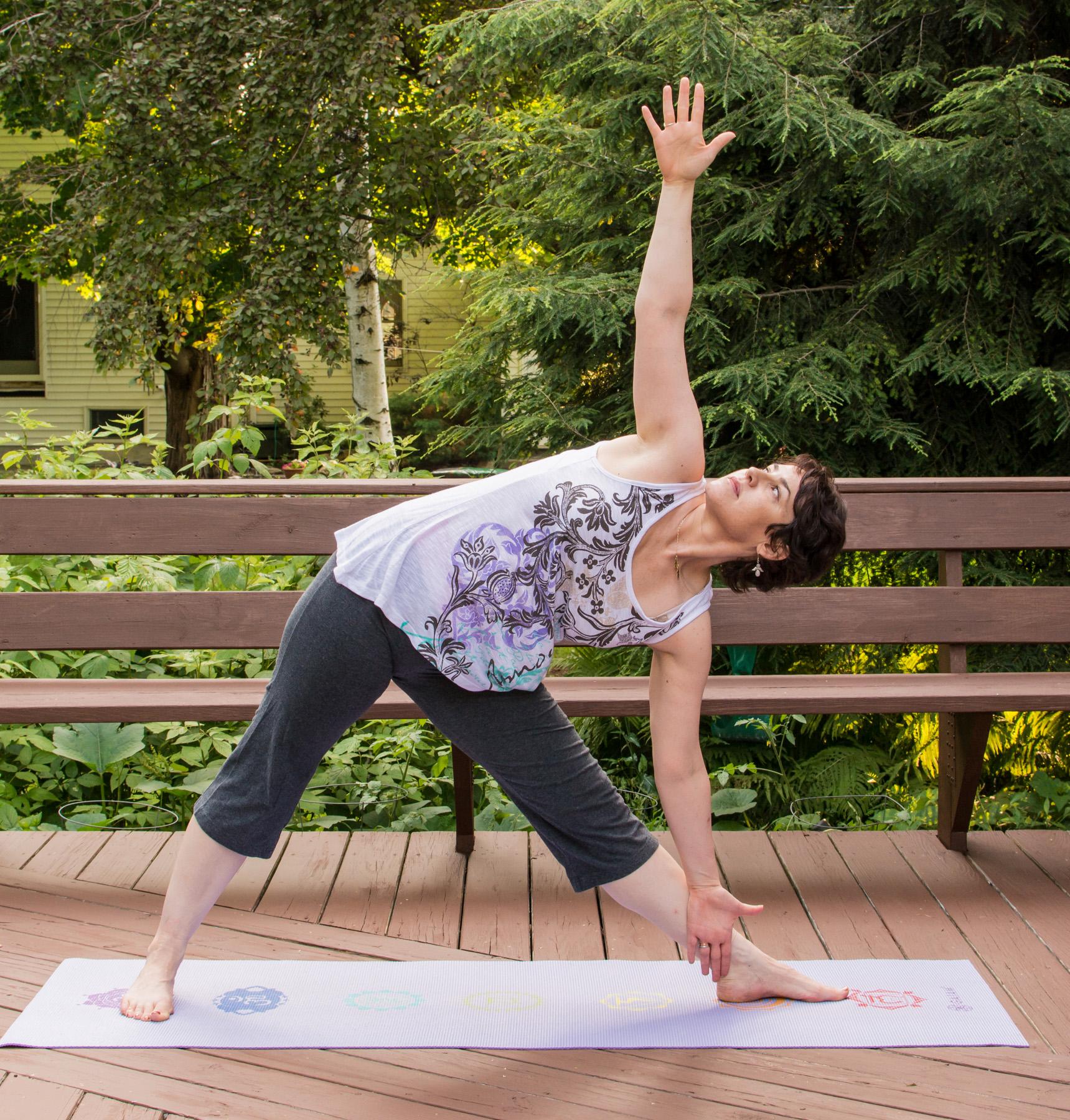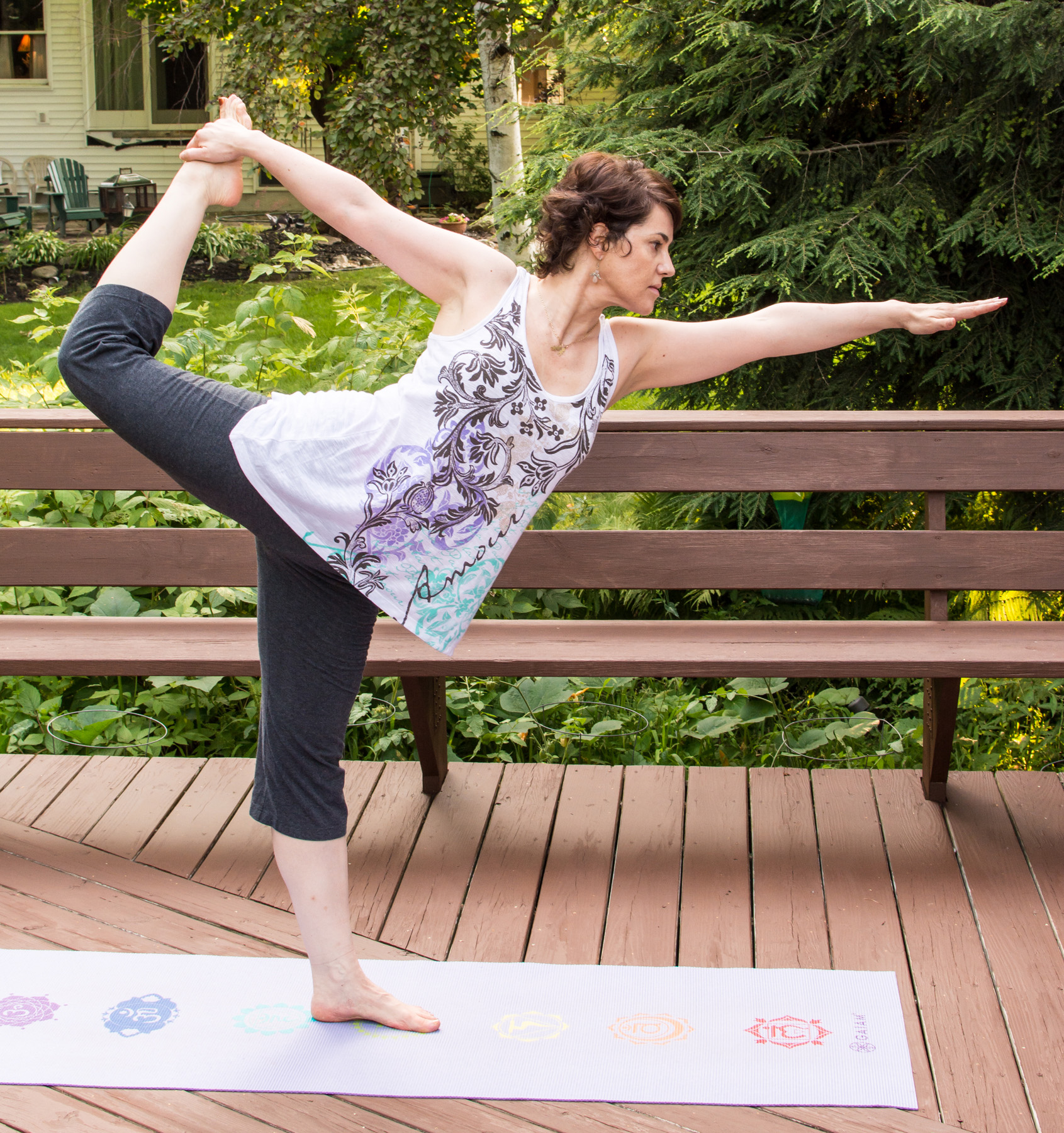 Space is limited, preregistration required.
When preregistering (below), write the class/date/time you would like to attend at least 24 hs in advance.
Classes fill up quickly :)